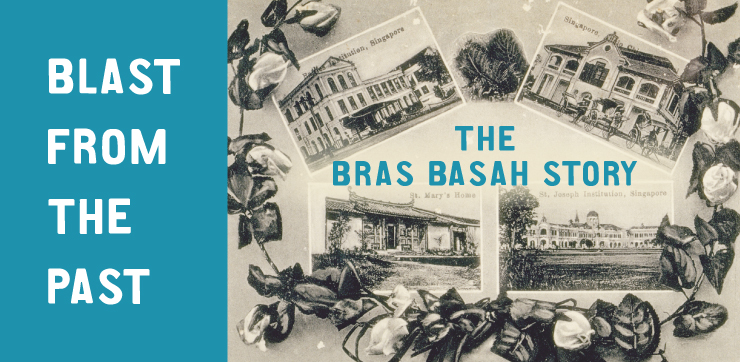 One of the oldest districts in Singapore, Bras Basah is the arts and heritage district in Singapore's civic centre.
Due to its central location, Bras Basah was deemed ideal to set up schools and places of worship. Several schools were once located in the area, including St Joseph's Institution and Anglo-Chinese School. While these schools have relocated over the years, Bras Basah has seen the establishment of newer educational institutions like the Singapore Management University and School of the Arts.
While the area has been developed and modernised to some extent over the years, some of its original buildings remain the same. One of the more prominent is the National Museum of Singapore, which is the same building that used to house the former Raffles Library and Museum, as well as the Armenian Church. The buildings that once housed schools have also been repurposed, such as the former Anglo-Chinese School now housing the National Archives of Singapore, and the former Tao Nan School now housing the Peranakan Museum.
With a mix of historical and new buildings, a visit to Bras Basah will be an opportunity to experience both old and modern Singapore.
Audiovisual Recordings
Photographs
Oral History Interviews
Declassified Government Files